Yenketa Erica
Executive
Travis Payne Productions
Montsho Eshe
CEO
Eshe Inc
Cassondra Michelle is a talented and gifted woman. I've known Cassondra for over twenty years and I've witnessed her genius on many occasion. From her choreography to her spa services, she always does whatever she's doing with a spirit of excellence. She's extremely passionate about dance, choreography, acting, and her ability to help heal others through her spa services. She can even design you a website if needed....she does it all! She's professional and efficient.
I highly recommend using Cassondra for any of the services she offers...she's phenomenal.

~Eshe
Cassondra Dilworth has great skill at everything from web design to production and choreography. As an executive at Travis Payne Productions in Los Angeles, I have had the pleasure of working with Cassondra on several projects in which she has been a proven asset.
Possessing a great personality and detailed commitment to the task at hand; I would definitely recommend her services.
​
~Yenketa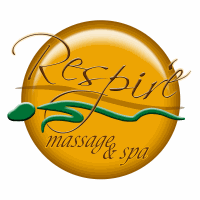 Please click on a logo below to see samples websites created